Here's to the future!
STRP will guide you towards a positive future in 2019 and 2020. The most important event in the ongoing program is STRP festival 2019: A 10-day event with an extensive expo, a conference, a music and performance program and an educational program. STRP Festival takes place from 30 March to 7 April 2019 at Klokgebouw Eindhoven.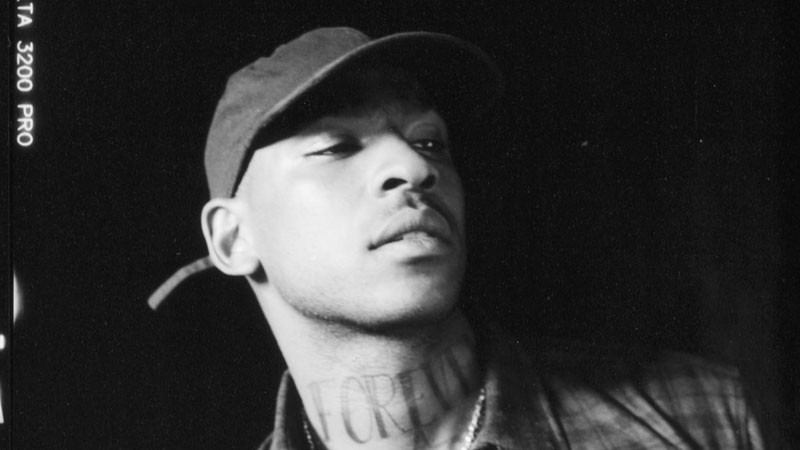 I'm an activist, not a rapper, says Joseph Junior Adenduga a.k.a. Skepta about himself. We have to agree. He's known to have mobilized thousands of people with a single Instagram post. There's no doubt about it: Skepta is one of the most influential British artists of recent years. He's been scooping up awards left and right; winning the prestigious Mercury Prize for his widely acclaimed record Konnichiwa is considered to be a milestone for grime culture.
Early bird tickets only €30
Ticket sales for STRP festival will start in January 2019. Tickets for the Skepta concert are on sale now via the STRP website. The first 500 early birds have an advantage; tickets for Skepta will cost €30 (regular ticket €35), so act now.