vr 23 nov 2018
STRP Festival 2019 presenteert: Skepta
Nieuws
We are proud to announce that the multi award-winning British MC will perform Friday 5 April at Klokgebouw, Eindhoven at STRP Festival 2019.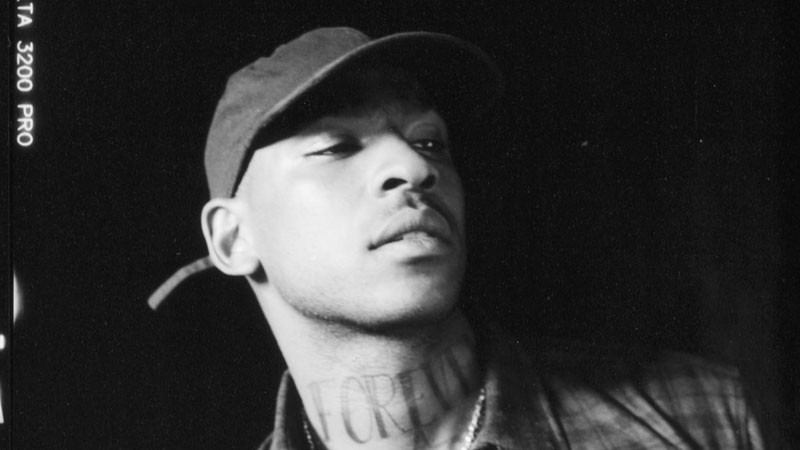 I'm an activist, not a rapper, says Joseph Junior Adenduga a.k.a. Skepta about himself.
We have to agree. He's known to have mobilized thousands of people with a single Instagram post. His lyrics are powerful calls to action and his bars music resonates to with many, even more than the words of any politician.
There's no doubt about it: Skepta is one of the most influential British artists of recent years. Active since 2003, the MC and producer has blazed a trail in modern music with his unapologetic and independent spirit. He's the embodiment of the London grime scene and one of the leaders of a generation of young, furious rappers. He was part of the renowned Meridian Crew and subsequently founded his own Boy Better Know label a few years later.
He's been scooping up awards left and right; winning the prestigiousMercury Prize for his widely acclaimed record Konnichiwa is considered to be a milestone for grime culture. Subsequently Skepta is making moves into fashion and arts and thus becoming a legendary icon.
STRP will guide you towards a positive future in 2019 and 2020. The most important event in the ongoing program is STRP festival 2019: A 10-day event with an extensive expo, a conference, a music and performance program and an educational program. STRP Festival takes place from 30 March to 7 April 2019 at Klokgebouw Eindhoven.
Early bird tickets only €30
Ticket sales for STRP festival will start in January 2019. Tickets for the Skepta concert are on sale now via the STRP website. The first 500 early birds have an advantage; tickets for Skepta will cost €30 (regular ticket €35), available at www.strp.nl